E-book: Questions and exercises for the Spanish chapter
Welcome to our logbook!
In this section, we will be showing you our proposal of learning outcomes in relation to climate change. Interested? Read on!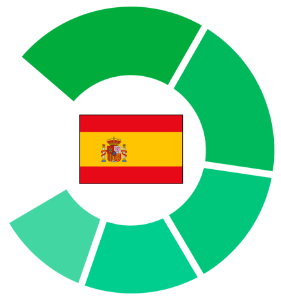 Solar power: how much do you know?
Urban gardening
Are you a fast fashion person?
TBL and Problem-Solving: a whole new town!