Newsfeed
In this section of the website, you'll be up to date with many stories about Serbia. Some of them might be good, some might be bad – but life represents a balance between them. These stories should inspire everyone to take things into their own hands and think about the future – learn more about them here!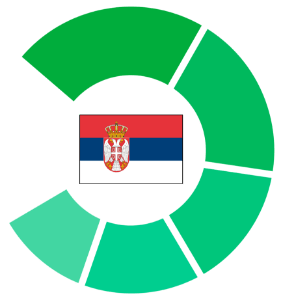 Introduction
Here you can keep up with the news about the environment and climate change in Serbia.
It is important to be informed about environmental problems, in order to find fast and smart solutions to them.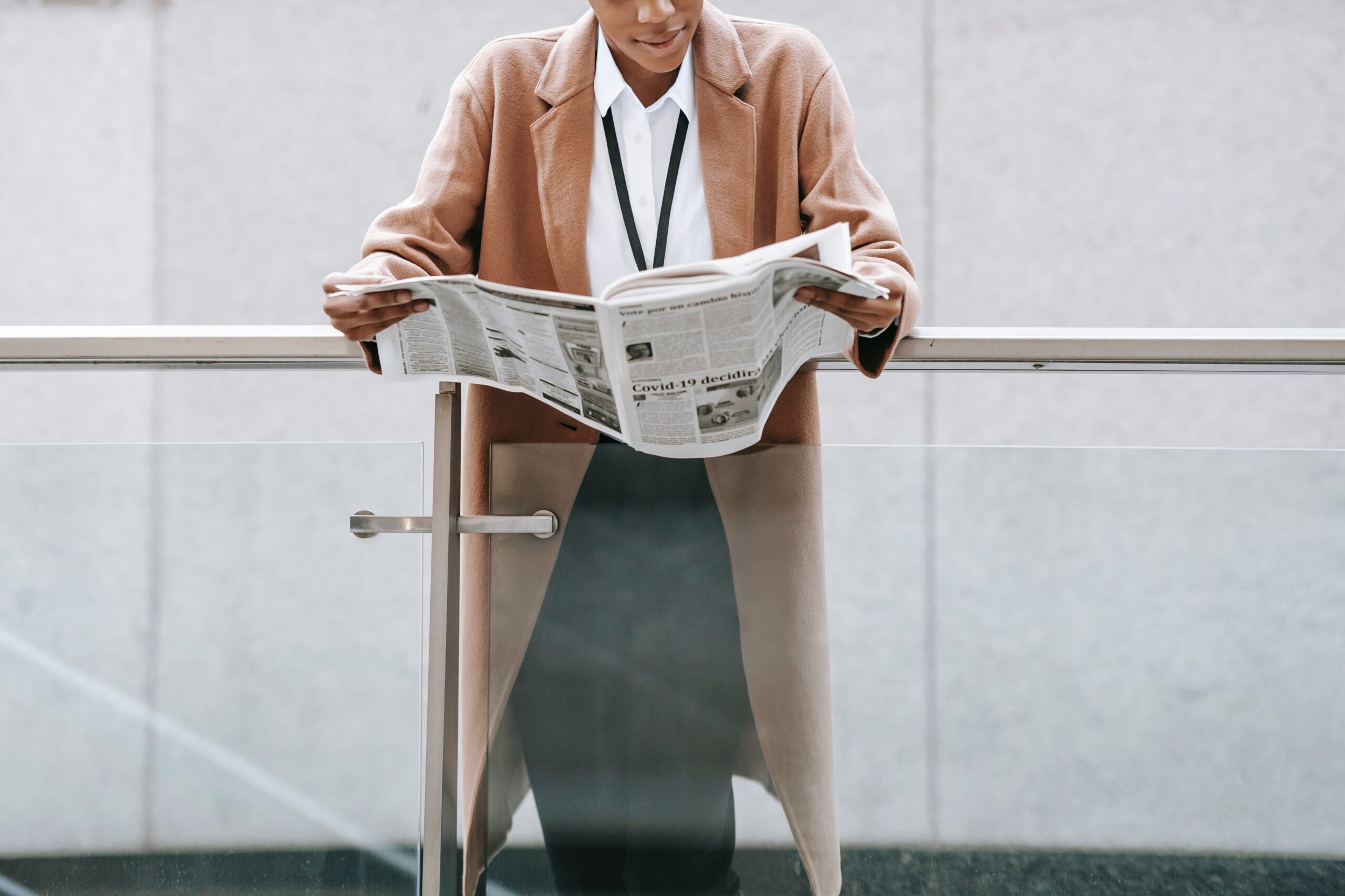 Student company "Ekolim" qualified for the European competition

Students of the "Bora Stanković" gymnasium won the third place at the national competition of student companies. They qualified for the European competition. The company "Ekolim" consists of five students. They made panels to collect solar energy from used cans. It takes more than 200 years for cans to decompose.

In cooperation with JKP Mediana and with the help of the school director, the company set up four containers in the city to collect used cans.

They believe that environmental pollution is a big problem that can only be solved by working together. These young enthusiasts want to make our planet a better place to live.
Ecological insurrection

"Today we need ecological patriotism" – said the Serbian poet Ljubivoje Ršumović at the gathering in front of the Assembly of Serbia.

On Saturday, the 10 th of April, this year, citizens of Serbia have gathered in a peaceful protest to show their dissatisfaction about climate change. For several years now, environmental activists have been fighting against the construction of small hydropower plants, which they claim are destroying rivers and wildlife and causing great damage to the ecosystem, while also looking for cleaner air, which has been quite polluted throughout the Balkans

BCC/Nataša Anđelković ;  The sign: "Let's change into something more beautiful"

What do environmental activists want?

all forests be protected

stop deforestation in protected areas and initiate afforestation

stop the construction of mini hydropower plants 

clean and fresh air 

What are mini hydropower plants?

At the ecological protest in January 2019, in Belgrade, it was said that there were plans to have more than 800 mini hydropower plants in Serbia. Various movements and associations for nature protection said that they were "killers of the natural world".

The dean of the Faculty of Forestry, Ratko Ristić, said, at the time, that he had visited 46 of the 90 mini hydropower plants. His impression was that, what had been done to nature was terrible.

"Mini hydropower plants do not pollute the environment, they completely destroy it," says Professor Ristić.

He points out that their construction would lead to the destruction of both, the riverbed and the living world, disrupting the groundwater regime and weakening the abundance of springs.
Belgrade - the most polluted city in the world

According to data from IQAir, the capital of Serbia took the first place for the most polluted city in the world on the 28 th of October, this year.

The thick fog was spread throughout the city since that morning. Belgrade was in the red zone, which means that the air is extremely dangerous for the health of the citizens.

How can you to protect yourself from the polluted air?

avoid strenuous outdoor activities
avoid congested areas
wear a face mask
keep windows and doors closed
keep air purifying plants at home

N1
High school students take action

Cleaning of the Nišava quay – Očist(N)iš

The students of IB class have made four actions of cleaning the Nišava quay. The idea of this action came from students Neda Stojanović and Emilija Đokić, and it was carried out within the school program and subject, which includes extracurricular activities of students.

Očist(N)iš

Old and worn-out clothes and shoes, computer cases, car metal, wooden frames, a large number of bags that were found on tree branches or in the grass, were picked up and put in bags that JKP "Medijana" took to the landfill, where these things belong.

Očist(N)iš

Očist(N)iš

"Colorful history"

Members of the informal group "Niške haubice", as well as numerous students from five high schools, decided to give old benches, in the Čair park, a new look. In addition to painting the wooden benches, they added QR codes to the benches.

Niške haubice

People have painted 47 benches and each got two QR codes which lead to educational web sites about the city.

Niške haubice

Niške haubice
Students make compost from leftover snacks and prepare organic garden

Students of the Nis Gymnasium "Bora Stanković" had a garden in the school yard where they planted fruits and vegetables in addition to flowers, and part of this new summer classroom were special containers for collecting leftover food where compost, ie natural fertilizer, was made. In this way, everything in the garbage, such as bread, apple peel and banana, turns into fertile land, says the coordinator of the Foody project, Professor Olivera Todorović.

Cans, plastics and paper are already being recycled, and they have recycled food scraps as biodegradable waste, which they have disposed of in special bins and containers for compost production. A huge amount of food ends up in landfills and it produces methane, which is dangerous and contributes to the greenhouse effect, explained biology professor Jasmina Manojlović.

Our children have a developed environmental awareness and they like it, which will set a good example of how biodegradable waste is handled. Apart from collecting compost material at school, they will bring egg shells, tea bags and everything that can be processed into natural fertilizer from home, and as a reward for their work they will get an outdoor classroom, a garden with flowers and food because we will plant strawberries, onions and lettuce, said Manojlović.

They chose to plant foods that are easy to grow.

The preparation of the bio-garden required great work, in addition to practical classes, the pH value of the land, flora and fauna was analyzed.

In cooperation with the professors, two types of compost were made, liquid and solid, and the space that will be used by the next generations was arranged, said the third-year student Dimitrija Maslaković. Until only a year ago, this space was neglected and unused for years. The non-functional and neglected space has been adapted into a garden and a place for practical classes. Although it was planned to include only natural-mathematical and biochemical, almost everyone joined. Our task is to teach students how to change habits, dispose of waste and make compost, and to use the garbage we threw away until yesterday now, said the project coordinator, Professor Olivera Todorović.

In addition to the "Bora Stanković" Gymnasium, the Foody project also includes the Secondary Vocational School from Niš, and a total of 15 schools from all over Serbia, initiated by the Technical Faculty in Novi Sad.
Air pollution and traffic jam
Serbia time
Consequences of Global Warming: Constantly Increasing Temperature in Serbia